fix bar
fix bar
fix bar
fix bar
fix bar
fix bar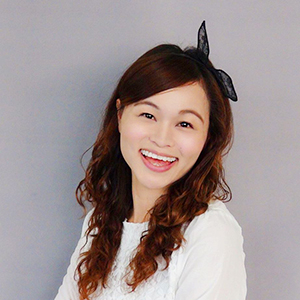 幼美教師 林佳樺 Astrid Lin
My name is Astrid. I am graduated from Overseas Chinese University. I have been teaching English for over 11 years. I am excited to teach in Fu-Hwa and look forward to spending everyday with children. My teaching style is not to put pressure on the children, but rather to make the learning process as natural and enjoyable as possible.
It is my goal to provide a creative, fun and orderly environment for children to learn in. Children develop a natural interest and desire in learning when they are happy, safe and in a fun environment. I try not to pressure the children, but instead encourage them that learning can be both fun, interesting and a natural experience.
To encourage children is very important. Each child learns at their own pace and putting pressure on them may discourage them. Encouragement helps the child to naturally become independent and self-confident and give them the ability to work independently.
The most important thing to remember is that every student is an individual and as such will develop at his/her individual pace.
Teachers Information
Designation 職稱
English Teacher
Degree 學歷
Overseas Chinese University Department of Applied English
Experience 工作經歷
11 years
Hobbies 興趣
Jogging、music
My Course 課程
English teaching